THE MISSION OF THE PERSONAL DEVELOPMENT SCHOOL IS TO TEACH STUDENTS POWERFUL SUBCONSCIOUS BREAKTHROUGH TOOLS THAT PROVIDE LASTING, RESULTS-ORIENTED TRANSFORMATION AND PERSONAL FREEDOM.
​Learn How to Reprogram Your Subconscious Mind to ​Master Your Emotional State
"you have helped me so much..
- Debra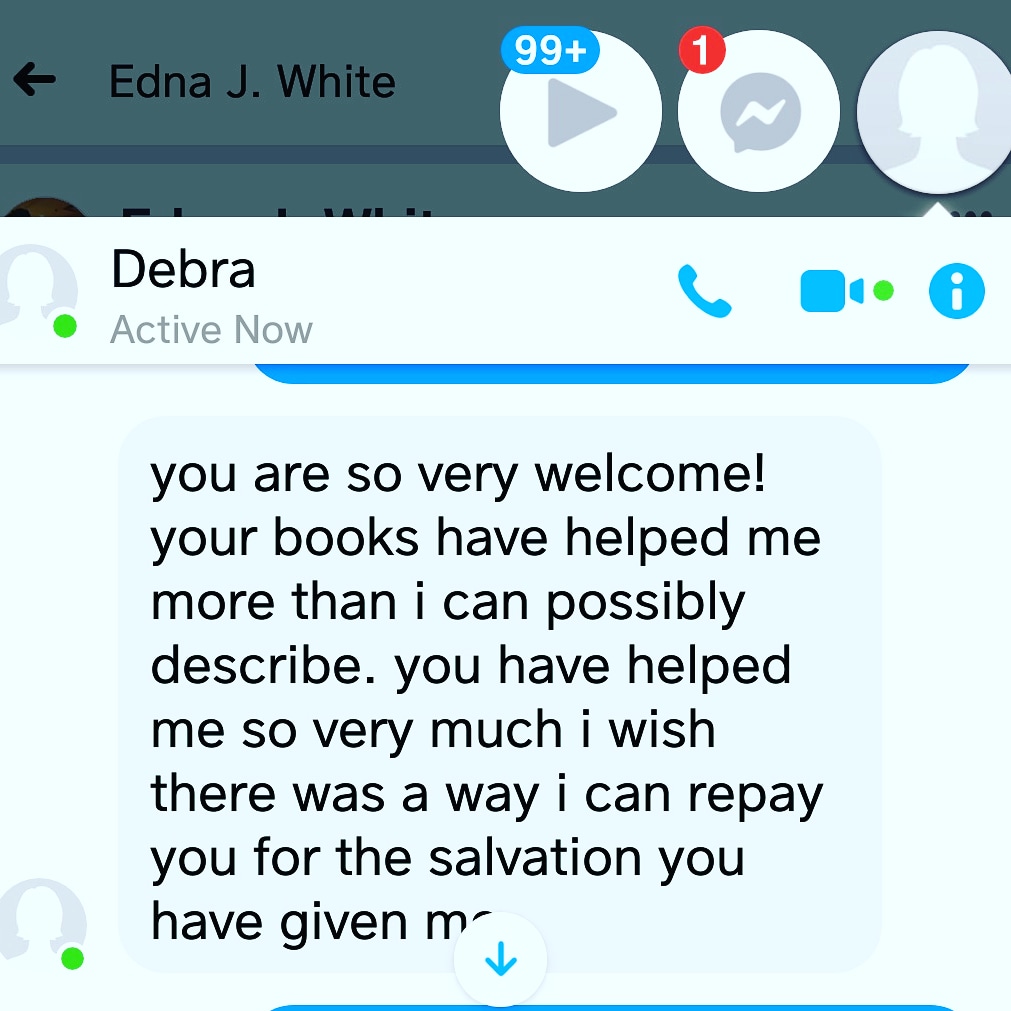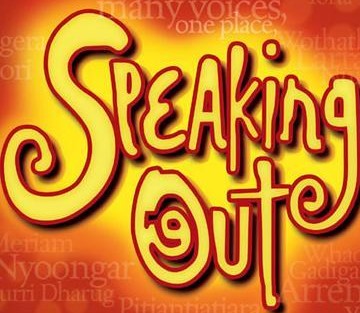 Edna is inspiring and dedicated to the greater good for all people to have equal opportunities to access services & resources to aid in self sufficiency & to help in times of trouble, trauma and crisis. She is a true advocate and champion for families on LI!!